Multi-DNC by Spectrum CNC Technologies
Established in 1989 Spectrum CNC Technologies revolutionized the CNC machine tool industry with the first completely software based machine tool communications system, Multi-DNC. For over 23 years Spectrum has continued the revolution with innovative products, services and unbeatable support for the best overall value available in the industry.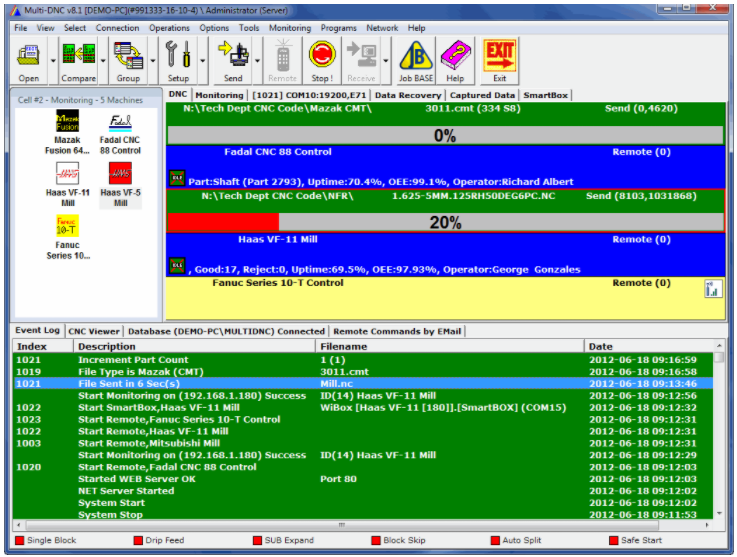 Multi-DNC
Multi-DNC software networks all of your CNCs and robots. It supports CNC communications for uploading, downloading, and dripfeeding using wired & wireless RS-232, RS-422 or wired & wireless Ethernet. Multi-DNC manages your CNC programs, offsets, parameters and can automatically capture probe data.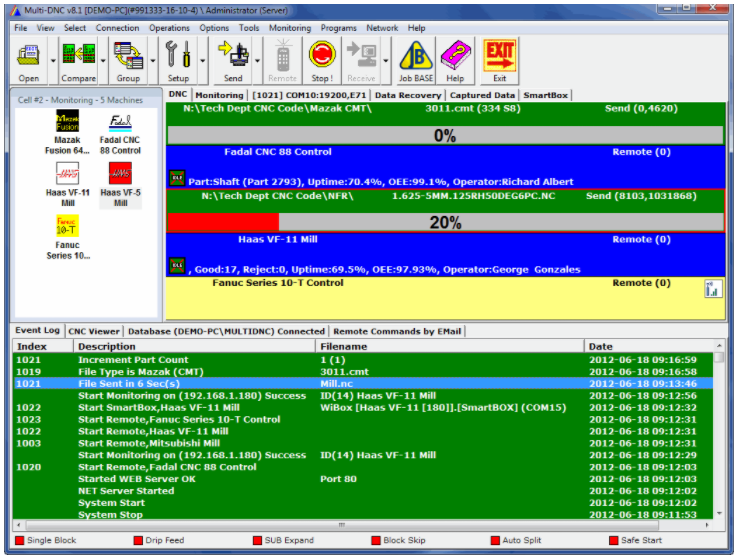 Wireless
The Moxa Wireless device server is the ideal choice for connecting your machine tools to a wireless LAN. Multi-DNC will be able to access the serial device from anywhere over a wireless LAN. Moreover, the Wireless device server require fewer cables and are ideal for applications that involve difficult wiring situations.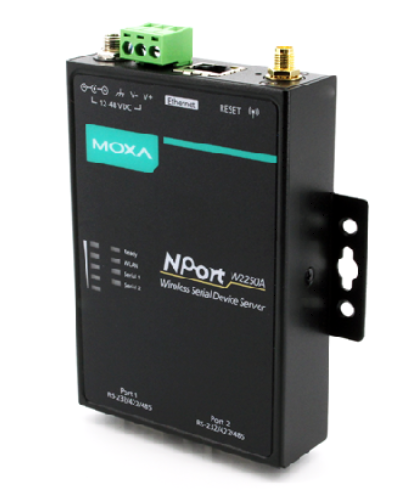 Editor
Edit and backplot CNC programs written using G-Codes, Heidenhain conversational language, or APT-like CL files. Conversion between file formats - change arc types, convert between G-code, conversational, CL, and DXF. Coordinate transformations - translation, rotation, scaling, and mirroring Extract Program File - split a file into multiple files, each containing a single program segment Sequence number maintenance Several calculators designed for CNC programmers Fast backplotting with ability to query individual moves and set break points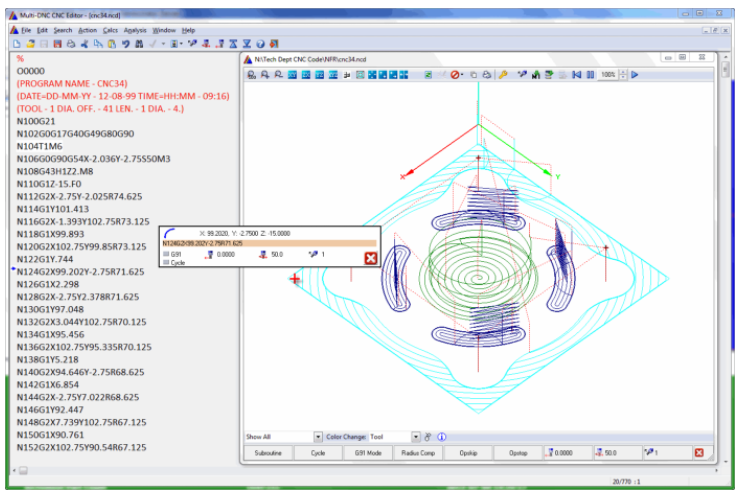 Monitoring
Multi-MDC is a browser based real-time machine monitoring system that automatically collects machine data, generating real-time dashboard views and production reports of manufacturing data and shop floor productivity. Information provided includes, OEE, cycle, alarm, spindle, tool usage, idle, setup, teardown, machine downtime and more.