NCSIMUL
CNC Software virtually builds the real-life machining environment to avoid errors, decrease set-up times and switch CNC program between machines. It performs to increase shop floor productivity and reduce manufacturing costs. NCSIMUL is the all-in-one solution for smart CNC machining embedding 5 axis simulation software.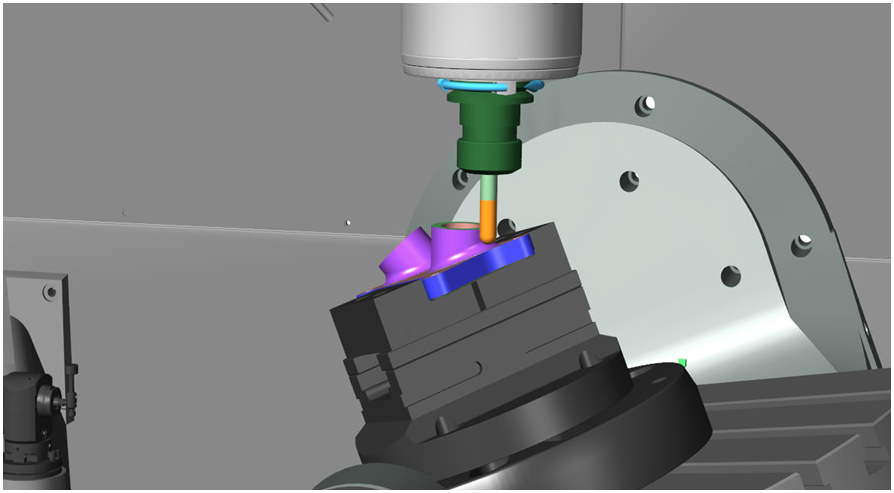 MACHINE
NCSIMUL MACHINE is a high end CNC simulation software for G-code verification, machine simulation and toolpath optimization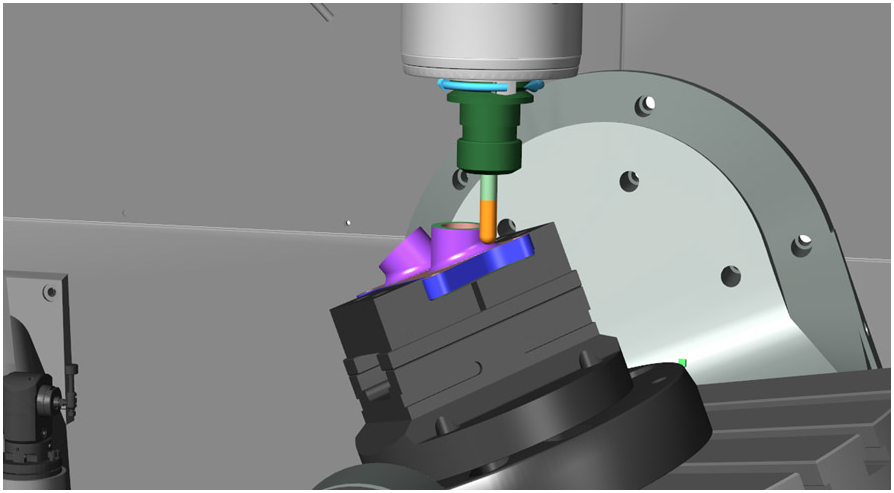 4CAM
NCSIMUL 4CAM provides unparalleled flexibility on the shop floor. It allows to change, in one click, the target machine, without any CAM reprogramming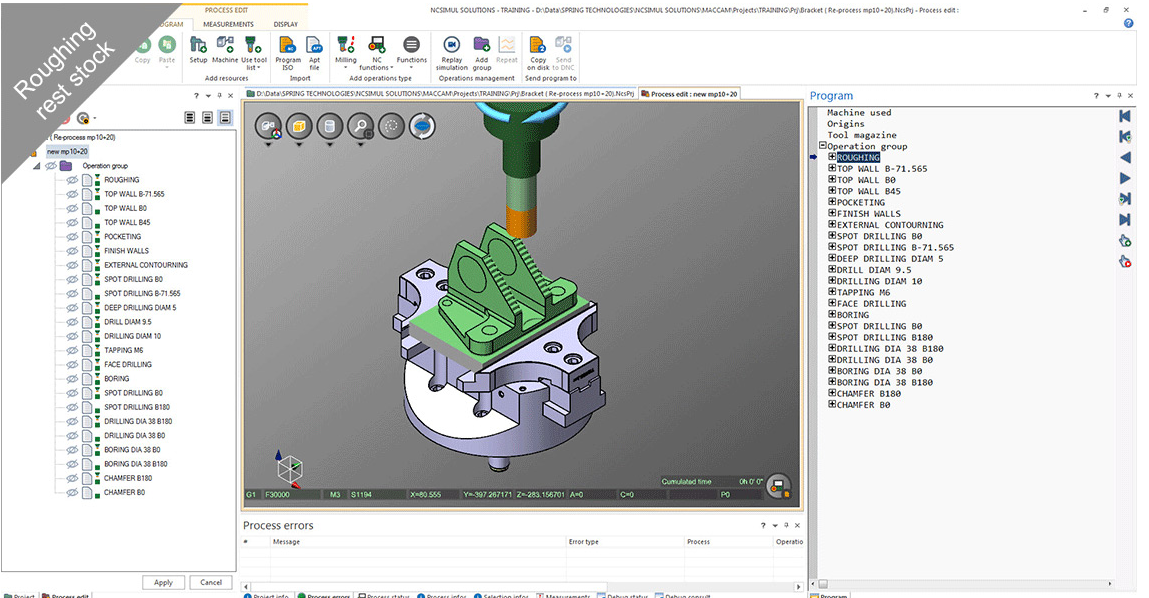 Player
NCSIMUL Player takes advantage of the advanced ergonomics of NCSIMUL MACHINE, fully compatible with a touch interface facilitating manipulation in 3D space, and quick access to the range of functionality.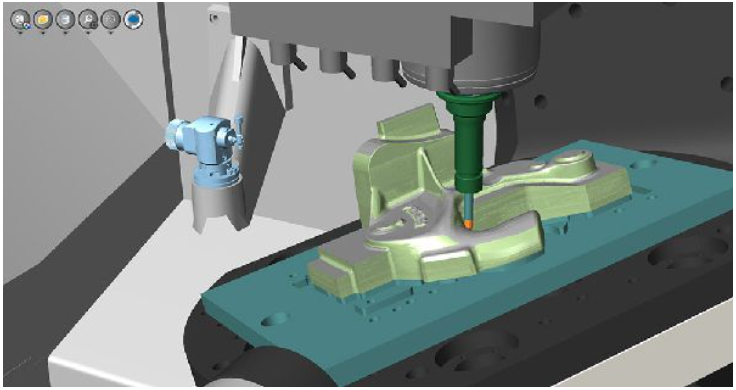 OPTITOOL
OPTITOOL analyzes cutting conditions, dramatically reduces "air cutting," optimizes feed rates, and allows users to create better cutting strategies.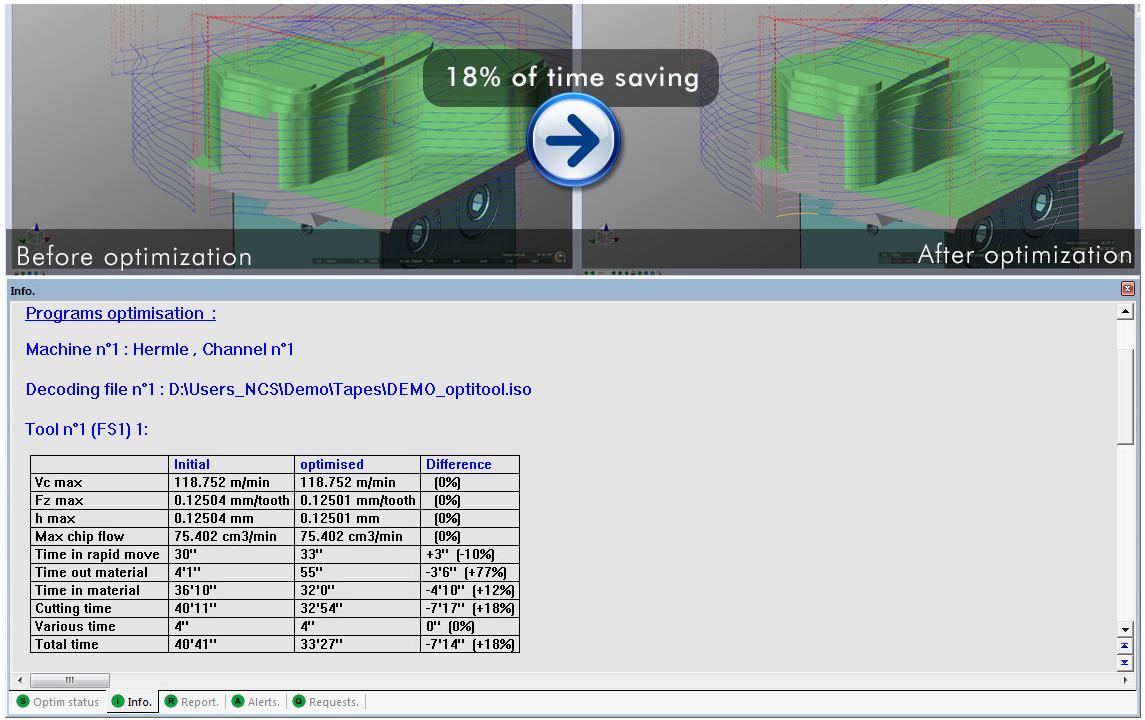 Publisher
Manage your technical content life cycle. Share your technical sheets in one click NCSIMUL PUBLISHER addresses the needs of the manufacturing sector. It is the the most proven solution for the creation, management and publication of Process and Quality documents.